I wanna thank all my friends around the world--


Wow I sound like MJ *lol*




ADY> Thank u very much!!!!!
Amar> U are great!
Elfi> Maybe u won't read this but THANK U!
Heidi> Thank u!
Johanna> Thank u! U've given me so much!
Nele> U weirdo! Thanks!*lol*
Pia> Thank u for your support and the happy times!
PMJ> Thank u, I love u!
Doris and Michi> U r both great! Thank u!

HEY! I thank u all for being here!

Of cause I wanna greet all my friends in the MJIFC Chatroom. I LOVE U ALL!!

PREACE!!

Elfi, Michi, Doris and Angie: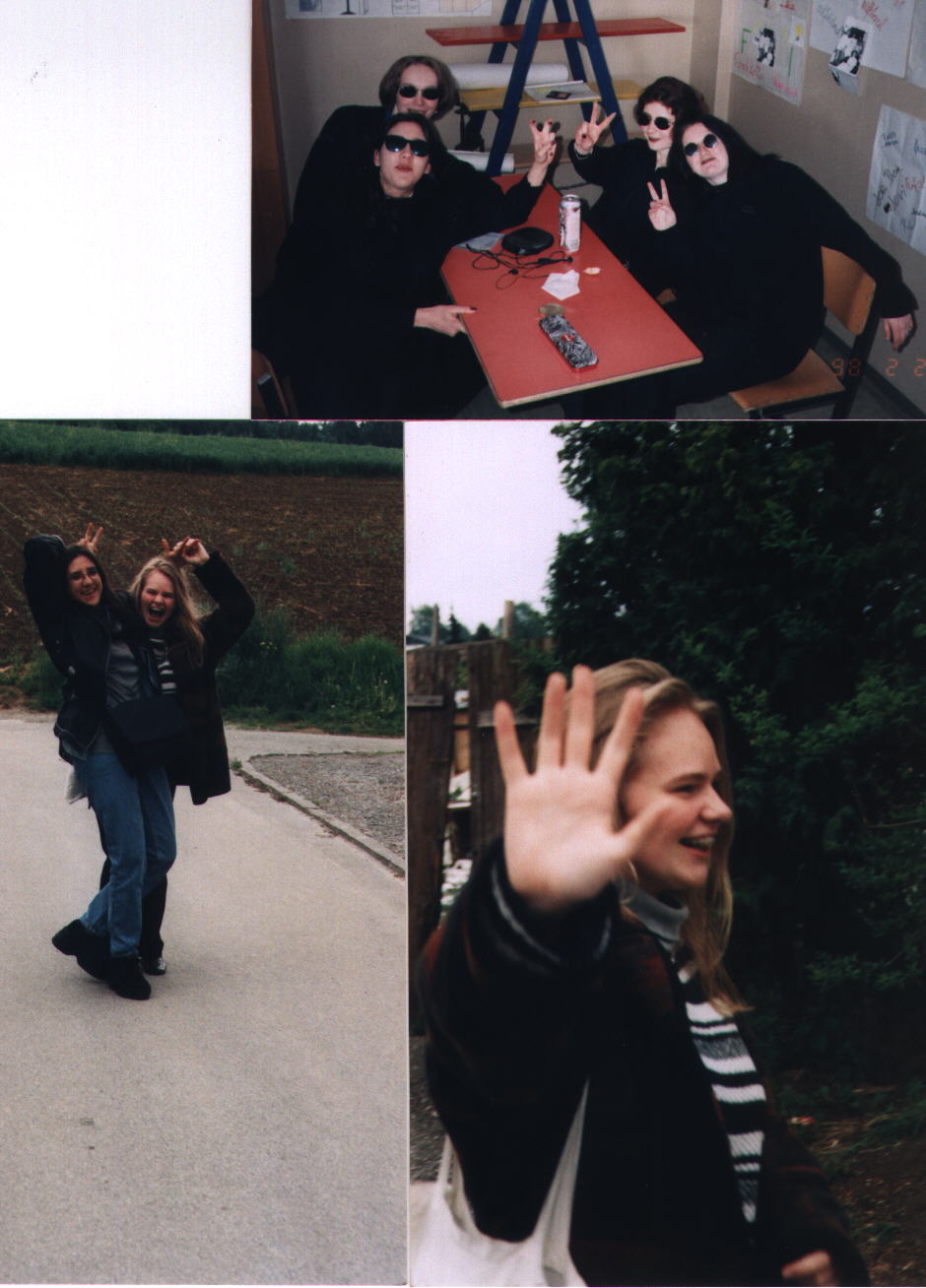 ELFI AND ME JUST ME...